Who We are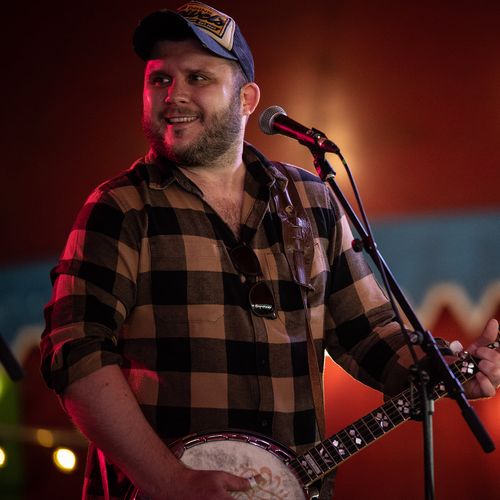 Jonny Roden
Banjo/guitar/vocals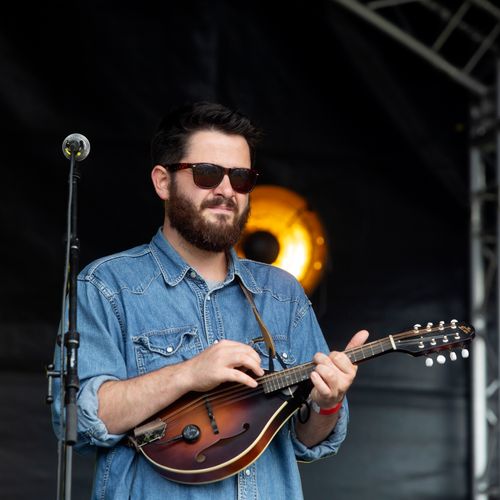 Alfie Amadeus
Mandolin/guitar/dobro/vocals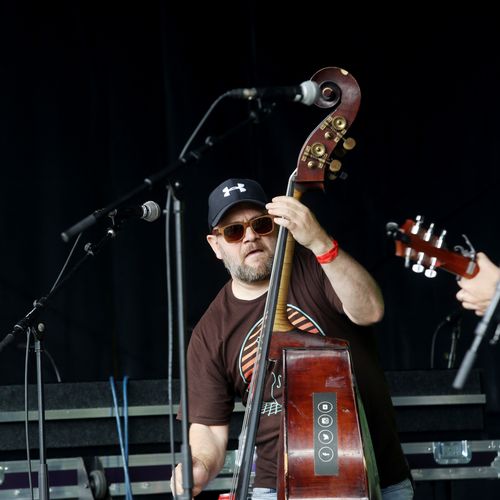 Wes Stanton
Double bass/vocals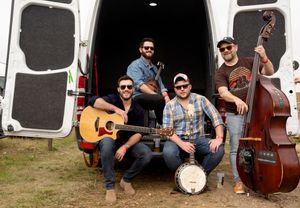 Warwickshire-based bluegrass band The Folly Brothers began when brothers Mark and Jonny Roden started playing in pubs and clubs in and around their stomping ground, Leamington Spa. Inspired by outlaw country legends such as Townes Van Zandt and Guy Clark, their blend of rollicking bluegrass and introspective lyrics was a huge success in their hometown. Double bass player Wes Stanton soon joined the band and they enjoyed success as a trio, going down a storm on the festival circuit with slots at Black Deer and renowned folk venue The Green Note. 
In 2016 the band released their debut album, Bridge 101, named after the bridge near their father's pub where they first began playing together. A brutally honest blend of smoking hot bluegrass and Americana, the album delves into traditional outlaw country music with an unmistakably modern twang. 
But it's their live performance that sets this band apart from the rest. The band are renowned for whipping up a frenzy at every gig, often moving into the crowd to play songs with the audience dancing around them. Fierce banjo chops and rapid slap-double-bass are the backdrop for Mark and Jonny's harmonies, while newest member Alfie Amadeus plays melodic solos on mandolin or dobro. 
When the coronavirus pandemic hit in 2019, it meant that a whole year's worth of shows were rescheduled or cancelled. During lockdown, the lads began writing new material to bring to festival stages all across the UK, focusing on four-part harmonies and the addition of dobro and mandolin to their sound. Selling out Green Note two years in a row and playing very well-received sets at festivals such as Maverick and Tennessee Fields in 2021, the lads are preparing for what already looks to be a very successful 2022.